This year, we invite you to our house for a delicious celebration. Savor the sweet decadence of our new Fire & Ice dessert, served flaming to ward off bad luck, then toast to good fortune with our glowing Red Lantern cocktail, both available for a limited time during Lunar New Year.
RED LANTERN
Reyka Vodka, Solerno Liqueur, blood orange, pineapple, lemon, served glowing
FIRE & ICE
Bread pudding and vanilla ice cream encased in chocolate, served flaming
Join us as we honor our heritage and welcome good fortune now through March 30.
Lunar New Year items available for dine-in only
BRING THE CELEBRATION HOME
Stay in and celebrate with loved ones from the comfort of home this Lunar New Year.
Enjoy your favorite classic items for Contactless Delivery, Curbside Pickup, or Takeout.
Celebrated by more than 20% of the world, Lunar New Year, also known as Chinese New Year, Chunjie, and the Spring Festival, is determined by the lunar calendar, which means this incredibly popular holiday has no set date. Lunar New Year celebrations begin with the first new moon of the lunar calendar and continue for up to 15 days.
Tradition is very important when honoring the Lunar New Year. For example, households should refrain from sweeping, which may eliminate good luck. Luckier traditions include lighting fireworks to scare off evil spirits, hanging red lanterns to bring prosperity, and of course, preparing good-luck foods and sharing them with your loved ones.
Learn more below about what foods will bring you good luck this Lunar New Year.
ZODIAC ANIMALS
2021 is the Year of the Ox, but
what does your birth year say about you?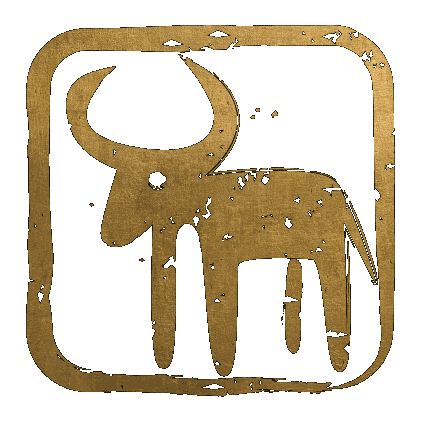 THE YEAR OF THE OX
YEARS:
1937, 1949, 1961, 1973, 1985, 1997, 2009, 2021
CHARACTERISTICS:
Diligent, dependable, honest
YOUR PERFECT DISH:
Korean Bulgogi Steak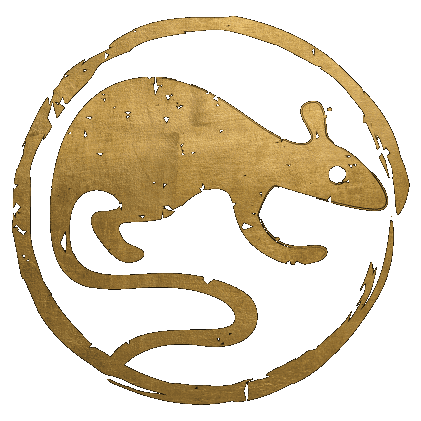 YEAR OF THE RAT
YEARS:
1936, 1948, 1960, 1972, 1984, 1996, 2008, 2020
CHARACTERISTICS:
Witty, resourceful, intuitive
YOUR PERFECT DISH:
Salt & Pepper Prawns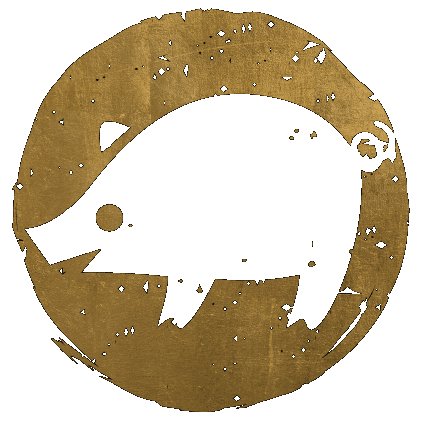 YEAR OF THE PIG
YEARS:
1935, 1947, 1959, 1971, 1983, 1995, 2007, 2019
CHARACTERISTICS:
Compassionate, generous, diligent
YOUR PERFECT DISH:
Fried Rice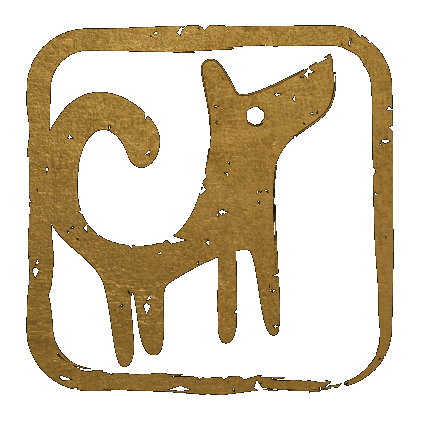 YEAR OF THE DOG
YEARS:
1934, 1946, 1958, 1970, 1982, 1994, 2006, 2018
CHARACTERISTICS: Loyal, honest, kind
YOUR PERFECT DISH:
Mongolian Beef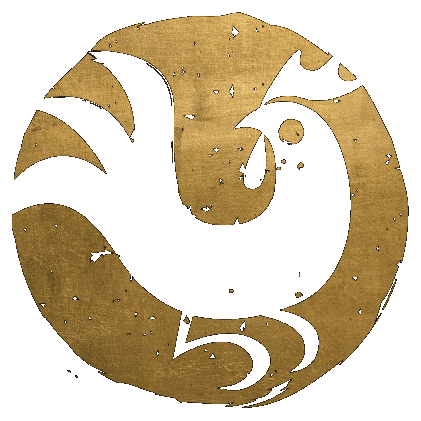 YEAR OF THE ROOSTER
YEARS:
1933, 1945, 1957, 1969, 1981, 1993, 2005, 2017
CHARACTERISTICS:
Outgoing, active, loyal
YOUR PERFECT DISH:
Chang's Spicy Chicken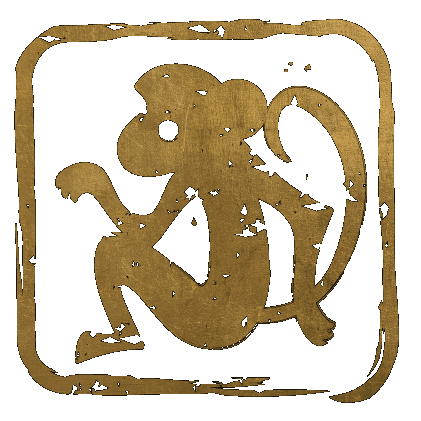 YEAR OF THE MONKEY
YEARS:
1932, 1944, 1956, 1968, 1980, 1992, 2004, 2016
CHARACTERISTICS:
Clever, curious, intelligent
YOUR PERFECT DISH:
Pepper Steak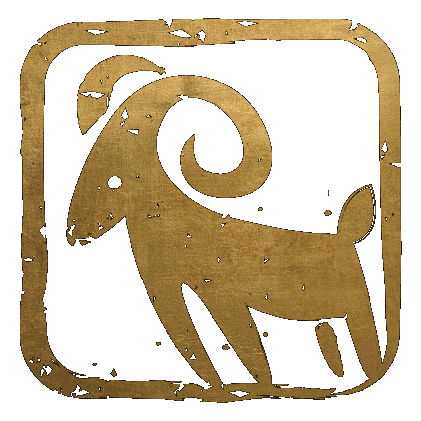 YEAR OF THE GOAT
YEARS:
1931, 1943, 1955, 1967, 1979, 1991, 2003, 2015
CHARACTERISTICS:
Amicable, calm, kindhearted
YOUR PERFECT DISH:
Ginger Chicken with Broccoli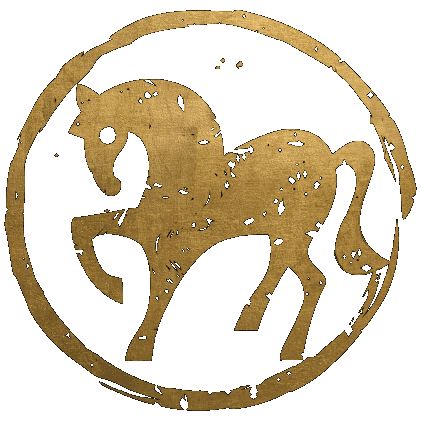 YEAR OF THE HORSE
YEARS:
1930, 1942, 1954, 1966, 1978, 1990, 2002, 2014
CHARACTERISTICS:
Energetic, animated, independent
YOUR PERFECT DISH:
Crispy Honey Shrimp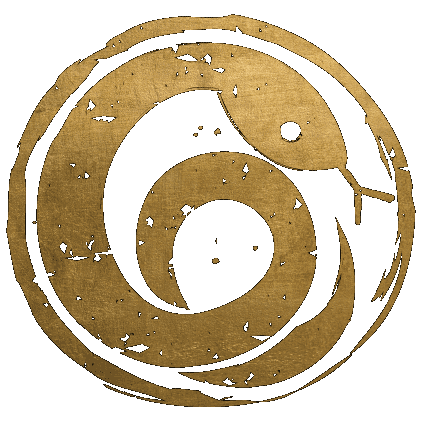 YEAR OF THE SNAKE
YEARS:
1929, 1941, 1953, 1965, 1977, 1989, 2001, 2013
CHARACTERISTICS: Private, intuitive, wise
YOUR PERFECT DISH:
Singapore Street Noodles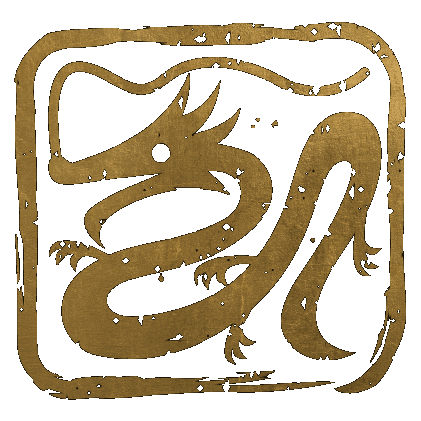 YEAR OF THE DRAGON
YEARS:
1928, 1940, 1952, 1964, 1976, 1988, 2000, 2012
CHARACTERISTICS:
Powerful, aggressive, dominant
YOUR PERFECT DISH:
Kung Pao Chicken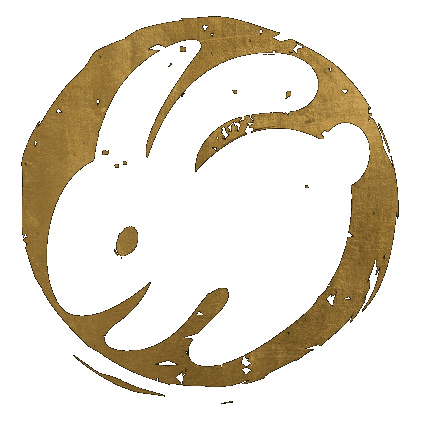 YEAR OF THE RABBIT
YEARS:
1927, 1939, 1951, 1963, 1975, 1987, 1999, 2011
CHARACTERISTICS:
Gentle, patient, alert
YOUR PERFECT DISH:
Ma Po Tofu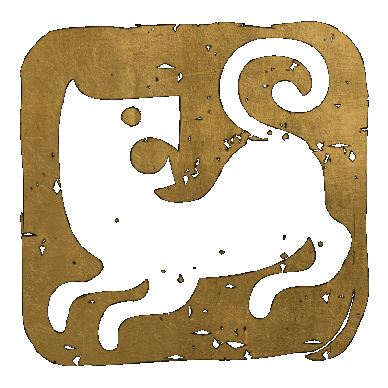 YEAR OF THE TIGER
YEARS: 1926, 1938, 1950, 1962, 1974, 1986, 1998, 2010
CHARACTERISTICS:
Confident, brave, unpredictable
YOUR PERFECT DISH: Kung Pao Brussels Sprouts